Grants for participation in an NNPS conference
NNPS promotes the participation of younger members in the NNPS meetings. When presenting a paper or poster a member can apply for a grant of  up to 4000 DKK. A maximum of 10 grants can be approved of to each meeting.
How to apply:
An application should be directed to the NNPS at the latest 2 months before the meeting. Apply by sending an e-mail containing your personal and occupational details to NNPS board, e-mail adress Henna.Jonsson@hus.fi. An abstract should be included in the application.
For more information see: https://nnps.se/information,%20grants/grants-for-nnps-meetings.html
Conference Secretariat
For practical questions contact Akademikonferens
Phone: +46 (0) 18 67 10 03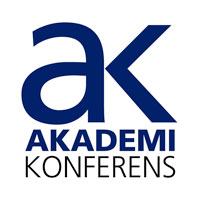 Important dates
Abstract deadline: June 30th, 2022
Late breaking abstracts will be accepted until September 15th
Registration deadline: September 15, 2022